If you need to spruce up your home with a fresh coat of paint for a quick resale or if are you remodeling or modernizing your own residence, Gray Mountain is an ideal choice for residential interior painting if your home is located within 50 miles of Post Falls, Idaho.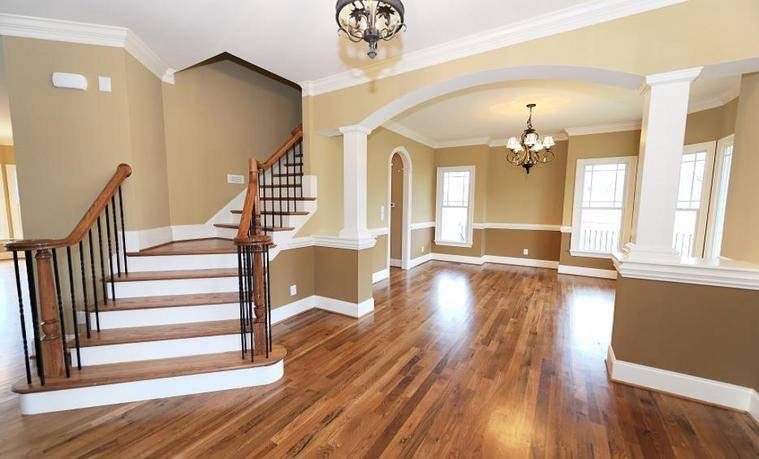 REQUIRED PREP WORK
We handle the bulk of the prep work before we paint but we do ask that you remove all knick-knacks, valuables, pictures and artwork from walls and clutters such as children's toys. Securing your pets to a remote location or another room is also recommended.  We will handle moving large objects and furniture.
SERVICE AREA
Again, our residential interior painting services are available within 50 miles of Post Falls, ID so if you are located in or near any of the following areas, please contact us.
Coeur' d Alene, Hayden, Rathdrum, Post Falls, Spokane, Spokane Valley, Liberty Lake, Dalton Gardens…
SERVICE HOURS
Hours of Operation depends on each project. We can work around your schedule but we do recommend you plan ahead to secure a date on our schedule.
SERVICE LIMITS
Gray Mountain has no limit on interior residential structures. From attic to basement, we have you covered!
SCHEDULING REQUIREMENTS
Contact us for a free estimate!  Should you wish to secure and schedule our services, we will require 1/3 down payment of the estimate.