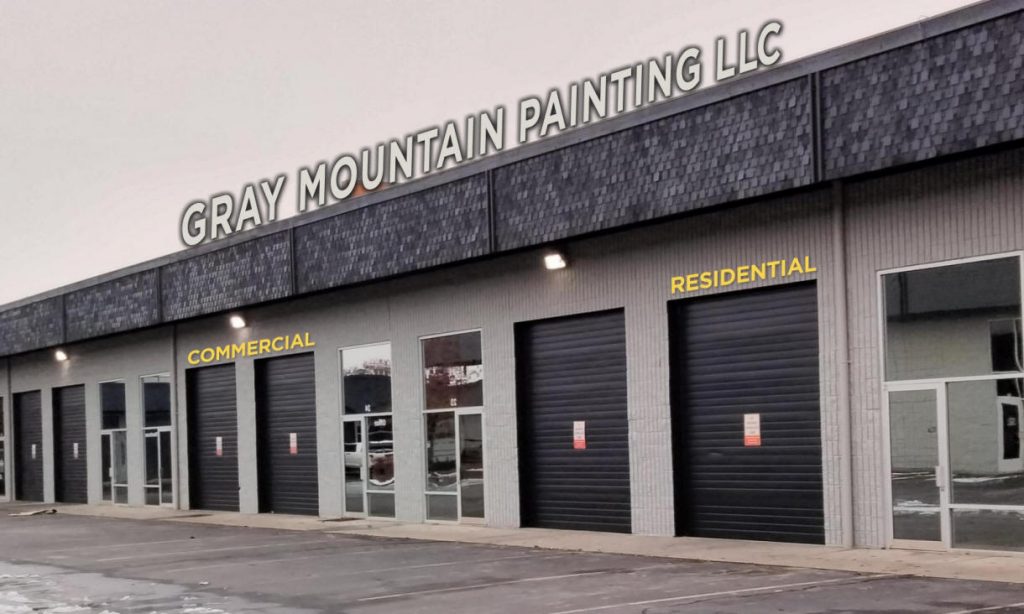 At Gray Mountain Painting LLC, our commitment to excellence sets us apart as the leading professional painting company in the Coeur d'Alene, Idaho and Spokane Valley areas. With a specialized focus on both commercial and residential painting, we offer a comprehensive range of services tailored to meet the unique needs of each client.
Whether you require the transformation of a newly constructed space, the revitalization of an existing property through remodels, or simply a fresh coat of paint to breathe new life into your surroundings, our team of skilled painters is equipped with the expertise and experience to deliver exceptional results.
We pride ourselves on using only the highest quality materials, ensuring that every project we undertake not only showcases our craftsmanship but also withstands the test of time. Our dedication to excellence extends beyond the materials we use; our team of experienced painters is committed to providing our customers with the best possible service.
When you choose Gray Mountain Painting LLC, you can expect a seamless painting experience from start to finish. Our professionals work closely with you to understand your vision, offering expert advice and guidance throughout the process. We strive to exceed your expectations by delivering meticulous attention to detail, precision, and a flawless finish.
With a focus on customer satisfaction, we prioritize open communication, transparency, and punctuality. Our team is always available to address any concerns or questions you may have, ensuring that your painting project is completed to your utmost satisfaction.
Whether you are a business owner seeking to enhance the aesthetic appeal of your commercial space or a homeowner looking to transform your living environment, Gray Mountain Painting LLC is here to bring your vision to life. Contact us today to experience the superior quality and professionalism that our company is renowned for.
Why Choose Gray Mountain Painting?
We offer a free consultation to discuss your painting needs and to get an estimate.
We use only the highest quality materials and our team of experienced painters is dedicated to providing our customers with the best possible service.
We are insured and bonded, so you can be sure that your project will be completed safely and professionally.
We offer a satisfaction guarantee, so you can be sure that you will be happy with the results of our work.
Gray Mountain Paining LLC provides painting services for commercial and residential customers in Post Falls, Coeur' d Alene, Hayden, Rathdrum, Spokane Valley and most locations in Northern Idaho, Eastern Washington. From small exterior trim and touch-ups to complete interior and exterior house painting, we offer residential painting services from Coeur' d Alene to Spokane.
Our commercial customers in Northern Idaho and Eastern Washington will appreciate the fact that we offer commercial interior and exterior painting services around their schedule so customer and employee traffic are not disturbed.
#painterscoeurdalene #paintersspokane