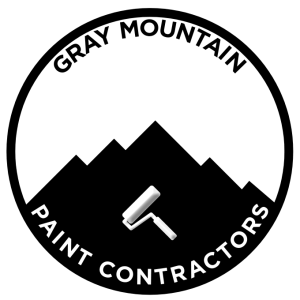 Contact information for Gray Mountain Painting of Northern Idaho, painting contractors.
CALL US, Email or Use the Form Below. When available, we take phone calls from 5:00 AM – 8:00 PM EST.
509-319-1251
208-760-5735
Use the form below for any questions you may have, to request an estimate, or request a service date.